FRANKING MACHINES
Get up to 4 free quotes within 48 hours!
Prices, features, benefits: Compare suppliers of franking machines and find the best deal!
Franking machine: FP Mailing franking machines
Reading time: 2 mins
FP Mailing, commonly known as FP, is one of the leading global manufacturers of mailing equipment, such as franking machines, letter folders/inserters and related software, with a strong presence in the UK.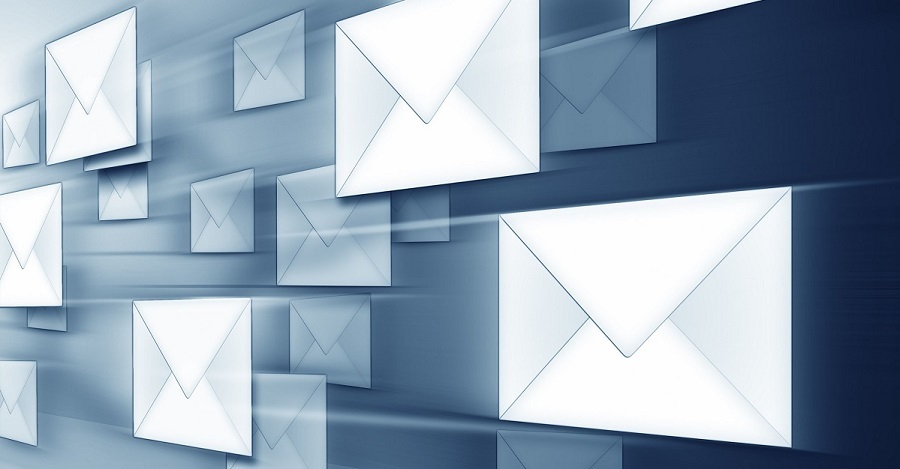 Company overview
History
Francotyp-Postalia was created following the 1983 merger between Francotyp and Postalia, two German companies founded in 1923 and 1938.
FP invented the automatic franking machine, electronic franking machine, digital franking machine, inkjet machine and multi-carrier machine.
The UK subsidiary, FP Mailing Ltd., was created in Dartford Kent, 1992, and become one of the four Royal Mail-approved franking machine manufacturers. They are also approved for distribution, service and remote setting
While it is estimated that FP group is now active in 84 countries, and controls a 10% market share on franking machines sold worldwide, all FP machines are still made in Germany.
Areas of business
FP Mailing has not diversified its activities outside franking-related business.
They produce a wide range of franking machines, covering all needs from the small shop to the large multinational company, as well as folder inserters, postal scales, mailing software as well as document exchange or Mailmark compatible equipment.
Mailing equipment
Franking machines
FP manufactures five ranges of franking machines:
The PostBase mini and mymail machines are recommended for customers who don't need to frank more than a few letters a day. These small machines include a scale and printer for one envelope format, and sometimes a touch-screen display.
PostBase is a connected range of franking machines which include scales up to 7kg, label dispensers as standard, and auto-feeder as an option.
Centormail is a Mailmark Ready modular, multi-carrier, high-volume franking machine which allows vertical, mixed mail feeding and dynamic weighing of different formats of letters as they are fed.
The Qi series are more suited to corporate businesses; they incorporate Mailmark technologies as well as automatic feeding, internal weighing (up to 260 letters per minute) and envelope sealing.
Postal scale
Ratemail, is FP Mailing's standalone postal scale, with a separate weighing platform. The control module's software includes all the worldwide rates for sending postal items.
With a 30kg capacity, it can be connected to a franking machine, and take into account the DX (document exchange) standard.
Letter folder inserter machines
FP Mailing manufactures four machines which actually folds and insert letters into envelopes automatically. The fpi600, fpi2300/fpi2500, fpi4500 and fpi5500 can respectively handle up to 1 350, 2 400, 3 600, and 4 000 letters per hour.
Mailing software
Navigator Plus
NavigatorPlus is a mailing reporting software, used to capture postage transactions, which can remotely control PostBase machines, re-name accounts and create SMS messages on envelopes. It is compatible with most accounting systems.
InfoPrint
InfoPrint is a windows application which allows transferring and exporting franking machine all mailing system information to excel.
Mail Report
Mailreport is a postage-cost management solution, evaluating mailings and charges from different mail delivery services, with barcode scanning and generation capabilities.
All mail related services, not merely postage costs, can be analysed.