FRANKING MACHINES
Get up to 4 free quotes within 48 hours!
Prices, features, benefits: Compare suppliers of franking machines and find the best deal!
Franking machine: Pitney Bowes franking machines
Reading time: 3 mins
If your independent supplier only has one franking machine to sell, it will most likely be a Pitney Bowes. With a global turnover of over $3.81 billion, Pitney Bowes is now a well-diversified multinational company, and the global leader in franking machines, with more than 3500 patents, and a market share that peaked at no less than 80%. Over 500 million mailing items are franked or sent using their equipment by more than two million customers, yearly.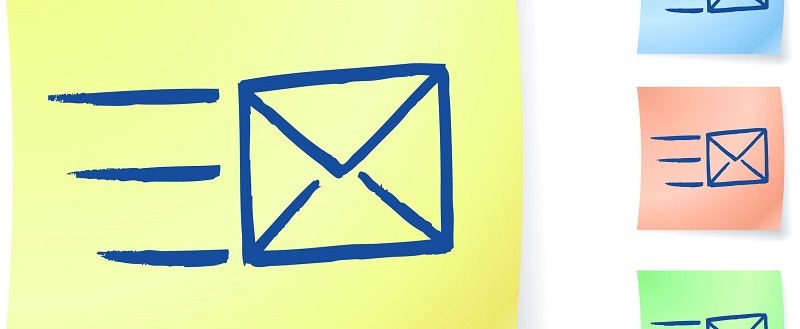 Company overview
Pitney Bowes was founded in Stamford, Connecticut, 1920 by Arthur Pitney and Walter Bowes. The cofounders already had a proven track record in inventing innovative business mailing solutions, which proved to be quite complementary.
In 1902, Arthur Pitney invented a postage-stamping machine, and launched the Pitney Postal Machine Company. In 1908, Walter Bowes had invented the stamp-cancelling machine and set up the Universal Stamping Machine Company.
On March 15th 1920, the US House of Representatives passed a bill authorizing mechanical stamps on first class mail: barely a month later, the Pitney Bowes Postage Meter Company was created, and before the end of the following summer, the United States Post Office had approved the first Pitney Bowes franking machine.
In 1949, just a year before the company was floated on the NYSE, Pitney Bowes introduced the first desktop mail station, and in 1968, made the long-invented barcode ubiquitous by inventing the first user-friendly barcode generators and scanners. In 1978, they invented remote meter resetting, the first in-line weighing and metering system in 1992, before launching a series of multi-channel document management and location intelligence solutions.
As early as 1976, Pitney Bowes launched its first fully-owned Credit Corporation, which turned into a fully-fledged bank in 1996.
Multi-channel document management has long been a diversification strategy, as Pitney Bowes started to produce fax machines and copiers, and even took control of the Dictaphone company for a while. Pitney Bowes invested more than $2.5 billion in 83 acquisitions, in the fields of location intelligence solutions, CRM systems, messenger and fulfilment services, logistics support and information management. Pitney Bowes now provides global ecommerce solutions taking into account complex cross-border trade customs duty, currency, logistics and compliance issues, and even developed a respected business consultancy.
Pitney Bowers franking machine offering
Low volume franking machine range
Two models are aimed at businesses sending about 20 to 30 letters or parcels a day.
The DM50 SMART Franking Machine features a 2.5kg integrated weighing-scale to set the machine with the correct postage automatically, and access to an online Purchase Power account.
The DM55 adds the possibility of manually adding the weight for large parcels, text entry, and a date received time stamp.
Medium volume franking machine range
For businesses sending up to 75 mailing items a day, four Pitney Bowes franking machines can be used:
The DM110i can be connected to a PC or LAN to receive automatic tariff updates and postal audit and can handle up to 10 user accounts and 10 mailing items per minute;
The DM160i is also is MailMark ready, it can handle up to 25 user accounts and 40 mail pieces par minute;
The DM220i, allows 100 accounts and 45 mail pieces per minute, differential weighing for items up to 5kg with the built-in scale, as well as automatic sealing,
The DM300C adds semi-automatic feed and the processing speed is increased to 65 letters per minute.
High volume franking machine range
Large organisations have even more models to choose from, as helping to process hundreds of items per day is the core business of Pitney Bowes.
The DM400C and DM475 have an automatic feeder and sealer compatible with different item sizes, handle 95 or 120 letters per minute respectively, and are piloted through a password-protected control panel;
The Connect+ 1000, Connect+ 2000 and Connect+ 3000 Pitney Bowes franking machines add franking design and customization features and multi-colour precision printer, controlled through their built-in touch-screen display. These machines may handle thousands of envelopes per hour, while keeping them all in pre-sorted order. Remember that Pitney Bowes invented the barcode scanner? Well, it even comes as an optional addition to these machines.