Product/Service
Discover the most frequently asked Energy questions
How are renewable energy subsidies driving the UK market?
A recent report showed that nearly 400,000 renewable energy projects were installed in UK homes and businesses in the first three years of the government's Feed-in Tariff (FIT) subsidy scheme.
The Office of Gas and Electricity Markets (Ofgem), an independent consumer protection group, revealed that 379,530 renewable energy generators have been registered on the Feed-in Tariff scheme since it began in April 2010. Solar PV panels accounted for the vast majority of those projects, most of which are located in the south of England.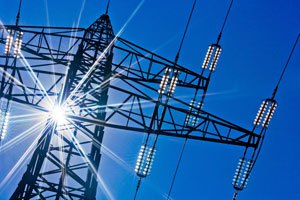 Renewable energy subsidies reduced
At the same time the Ofgem figures showed that new solar PV installation project registrations declined in the first quarter of 2013, following the imposition of steep cuts to FIT subsidies last year.
Under a new automatic degression system, solar PV tariff subsidies are automatically reduced when new deployments fall below a certain level.
As a result of the decline, tariffs for new solar installations have been revised downward since 1 July:
- Systems with 10-50kW of capacity also saw their tariff cut from 11.50p/kWh to 11.10p
- Generators with 4-10kW of capacity have seen their tariff cut from 13.99p/kWh to 13.5p
- Systems smaller than 4kW now receive 14.9p/kWh, down from 15.44p/kWh
Discover more Energy questions :
Product/Service – frequently asked questions :