Making your choice
Discover the most frequently asked Fuel Cards questions
How to choose the right fuel card for your fleet?
Comparing fuel cards is easy, and it's also the best way to ensure that you get the right cards for your business fleet.
Originally designed for large haulage fleets, fuel cards are now available for all types of businesses . But how do you know which card is right for your business? As a first step in your research you should focus on the following criteria:
- Size of your fleet- Type of vehicles - Fuel type (diesel, petrol or both)- Territory (UK only or also in Europe)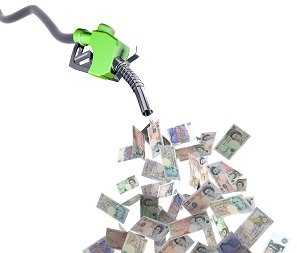 Narrowing your fuel card choice
With that information in hand, you can further narrow your choice of fuel card suppliers based on the following:
- You operate on local routes and or along motorways- You want a card for fuel only or also for items like motor oil and maintenance work- You need a card that covers a network along routes your vehicles use- You want a system that restricts fuel purchases to certain periods
This set of criteria should enable you to make a wise choice and bring to your business all the benefits that fuel cards have to offer.
Discover more Fuel Cards questions :
Making your choice – frequently asked questions :