FRANKING MACHINES
Get up to 4 free quotes within 48 hours!
Prices, features, benefits: Compare suppliers of franking machines and find the best deal!
Franking machine: Choosing the right franking labels for your franking machine
Reading time: 3 mins
Franking labels are basically DIY stamps, pasted onto the envelope or parcel, on which the franking value is printed. Such labels offer great ease of use, especially when the envelope has a non-conventional format, or uses non-white paper, like Kraft envelopes. Also, labels are usually big enough to include a custom design for advertising purposes. Labels must be chosen carefully, so as to be compatible with the franking machine used, and the format of the mailing item. If you get the data right, you may buy labels from independent suppliers – they will be much cheaper than the ones sold by the machine manufacturer.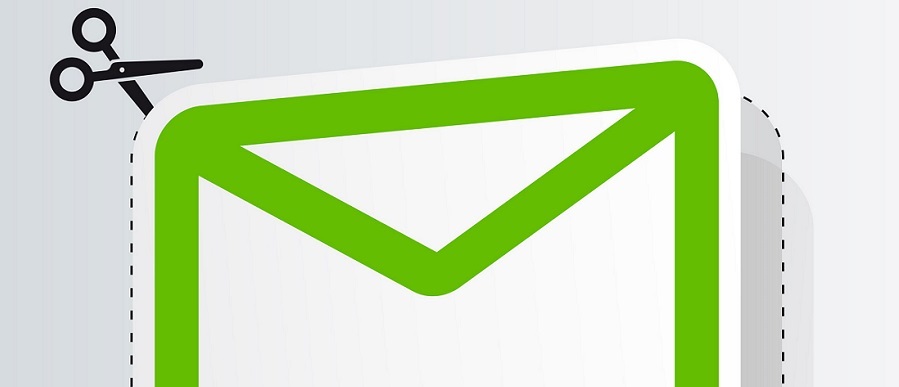 Main specifications
Machine compatibility
Unfortunately, so-called "universal labels" are never truly universal. However, there is usually no more than one label reference per machine series.
That's the situation with FP Mailing machines: the PostBase, PostBase mini and mymail machines all have the same labels, as do the Centormail series, and Qi series machines.
Frama machines also have a simple range of five label types, matching their five product lines.
For Quadient machines, 8 label types will cover 23 different machines:
IJ25, IJ25E, Autostamp;
IS240, IS280, Autostamp 2;
IS240, IS280, IS330, IS350;
IJ30, IJ35, IJ40, IJ45, IJ50;
IS420, IS440, IS460, IS480;
IJ65, IJ70, IJ75, IJ80, IJ8;
SM22, SM26
Things are more complicated with Pitney Bowes, with over a dozen model ranges still being used by some customers in the UK.
Dimensions
Although they come in different sizes, all labels currently on the market allow enough space to include both the franking information, with the postage rate , and a custom advertising message such as the company logo or slogan.
Most common sizes are:
140 x 38mm;
149 x 33mm;
149 x 45mm;
161.9 x 38.2mm
Volume
Franking labels usually come in packs of several sheets, each sheet containing one or more labels. The usual quantity is 1000 labels in 500 sheets of 2 labels each, or 1000 sheets of 1 label each, but some suppliers sell packs with up to 10000 labels.
Much less commonly, self-adhesive labels may also come in rolls; one pack will then usually contain 3 rolls of 625 labels each.
Manual feed and automatic feed machine franking labels
Manual feed labels
Most franking machines for small or medium businesses will not include an automatic label feeder, as franking is directly printed onto the envelope. Users will assume labels are only needed for unconventional formats, and manual feed labels will be used. These labels are inserted into the machine in very much the same way as A4 paper is inserted into a common home printer.
Such labels are often sold in packs containing a smaller quantity of labels.
Automatic feed labels
Machines with automatic hopper feed will sometimes need specific franking labels, like some Pitney Bowes machines which may only be operated with their distinctive label rolls. Specific label sheets for automatic feeders will need to be selected, adapted to the model used so that no jamming may occur – even if the sheet and label "fit", a difference of one millimetre in width can have tangible consequences in this respect.