FRANKING MACHINES
Get up to 4 free quotes within 48 hours!
Prices, features, benefits: Compare suppliers of franking machines and find the best deal!
Franking machine: Pros and cons of franking machine rental
Reading time: 3 mins
Franking machine rental is a great option for businesses which would like to benefit from Royal Mail's discount policy on franking prices, but don't want to pay the sometimes daunting bill for the acquisition of a machine. If savings on the initial investment appear as an obvious benefit, there are other advantages to the system, but also a few drawbacks that should not be neglected when doing the math.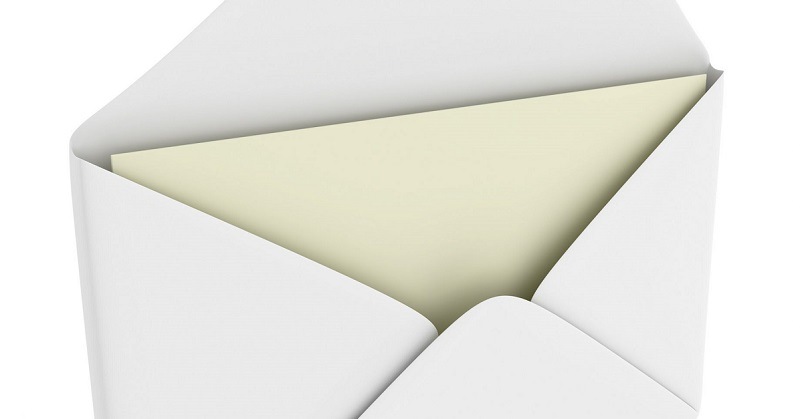 Franking Machine rental benefits
Heavy-duty franking machines come with a high price tag, which interested parties only know until they have received a quote from the manufacturer or suppliers – as they usually don't publish their prices!
If you're looking into buying a basic machine to deal with up to 100 letters per day, you'd have to expect to pay between £1000 and £3000, and up to £25000 for a state-of-the art, high-volume, fully automated machine! Franking machine rentals will only cost between £15 and £49 per month (bearing in mind that most suppliers will work on yearly contracts and quarterly payments) for a basic machine, and up to £500 for the flagship products.
Servicing and maintenance
Another benefit of rentals is that the supplier will generally provide servicing and maintenance during the rental period. First, Royal Mail requires every machine user to have his machine inspected at least on a yearly basis. But in any case, when you're using a powerful machine, you really don't want to do the servicing yourself, and you don't want to lose your hands and time replacing them without expert assistance – let alone fixing yourself a malfunctioning machine.
Now that most franking machines include computer devices, relying on preinstalled or optional software, and on a connection with Royal Mail systems to keep the postage price right, it is inevitable that several updates will have to be made during the time you'll be using it. Both Royal Mail and franking machine manufacturers such as FP Mailing, Pitney Bowes or Quadientt keep directories of authorised suppliers, inspectors and repairers – there's about 20 companies across the UK providing such services.
Franking machine rental drawbacks
Dependence on the supplier
Many users initially happy with the savings on the cash-out accomplished through franking machine rental gradually realize they are under total control of their supplier, who also does the servicing, auditing, and maintenance of the machine. While a single contract may look much simpler, suppliers may use that advantage to charge more for specific interventions or consumables than the customer would pay if he investigated market prices, the competition or even the manufacturer.
A fully purchased machine becomes an asset of the company, and the customer is directly in touch with the manufacturer. Sometimes, manufacturers will do the necessary servicing in a faster, more efficient and cheaper way – some of them may even do it for free.
Just like a consumer will decide whether leasing is a better deal than buying, by factoring in gas prices, expected mileage, parking fees and other variables, anybody interested in a franking machine should evaluate the total cost of ownership. On top of the £45 to £137 the user will pay to rent the machine every quarter (as in the above mentioned example), he will have to pay between £159 and £279 for the servicing contract. And on top of that, there are the consumables: think about £50 to £200 for an ink cartridge…
When one does the math to decide whether renting or buying is the better option for his business, there are many numbers to add to the equation of franking machine costs…