FRANKING MACHINES
Get up to 4 free quotes within 48 hours!
Prices, features, benefits: Compare suppliers of franking machines and find the best deal!
Franking machine: Why buy a franking machine? Basic features and advantages
Reading time: 3 mins
Although franking machines may represent a significant investment for businesses, their many benefits ensure steady returns. A brief description of their features gives a clear idea of the productivity gains – and as one could expect, those productivity gains are directly related to the level of technological refinement of the machine. Furthermore, franking machines also entitle their users to generous discounts over regular stamping, plus the added benefits of mailing customization.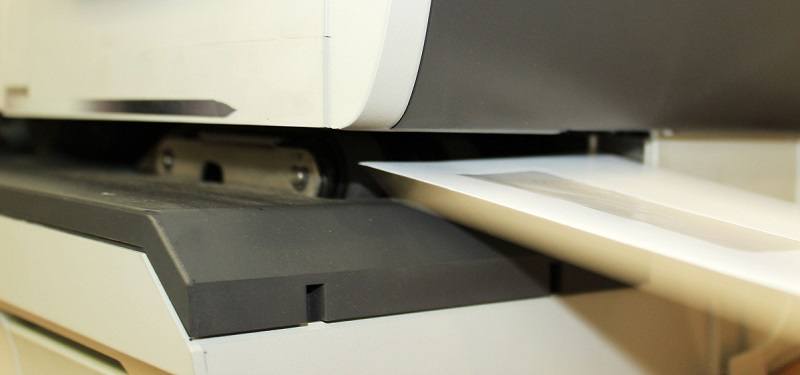 Main features of a franking machine
Automatic stamping, from your office
When one buys a franking machine, one basically buys a dedicated, standalone printer: the most basic machine allows the user to enter the franking amount on a numeric keyboard, and this amount is printed onto the inserted envelope, or on a self-adhesive label. More refined machines will have a built-in scale to calculate the franking price themselves.
The user doesn't need to choose from a collection of stamps of different value, and doesn't need to bother affixing them.
A connected solution to keep the price right, and keep track of your franking expenses
Most medium-range franking machines from Pitney Bowes, Quadient of FP Mailing are connected to Royal Mail's network, which means the user doesn't need to manually change franking rates, as they are directly uploaded to the machine's memory. Therefore, the user can be certain the franking value is always the correct one. Even more interestingly, the machines are also connected to the auditor's or accountant's books, so that he or she knows the exact amount of franking expenses, any time, and can very easily update the company's books accordingly.
These benefits of connected franking have been further increased with the introduction of MailMark , Royal Mail's new standard for a 21st century mailing experience.
Levels of automation : from a simple stamp printer to a full mailing robot
Buying a franking machine may get the user more than a smart, connected stamp printer. Top-of-the-line products include manual or even automatic feeders, accepting different envelope formats and driving them directly to the printer. After the correct envelope has been inserted for printing, the machine may even insert the document, weight the item to calculate the franking price and seal the envelope! All of these tasks are done automatically, on-the-fly, for up to thousands of mailing items of different formats per hour.
Benefits
Productivity gains are easy to guess. Businesses do not need to allocate one dedicated resource to mailing tasks, and can focus on value-added operations. In fact, even if human resources were not an issue, there would still be productivity gains as machines are vastly faster, and more efficient than human workforce. FP Mailing did the experiment and filmed it in this funny video: when a "trained athlete" may fold and insert up to 5 mails per minute, the mid-range FP Machine will fold 21 documents in as many letters in the same lapse of time, with the added benefit of franking…
The more customers buy a franking machine, the more Royal Mail save money. The UK's main postal company has therefore developed a policy of discounts to promote franking. Mailing rates are cheaper for franked items, as compared with stamped items – we did a recap of the numbers here. And if the discounts may look meagre when taken individually, businesses which need to send large amounts of mailing items every year will see a very significant difference in their books at the end of the year…
One added benefit of franking lays in the fact that franking machines allow you to print more than the franking rate: you can also upload and add your own company logo, or any other design that you would wish to print. Higher-end machines will provide the user with many design and ink colours.