Purchase/Cost
Discover the most frequently asked Fuel Cards questions
Why do UK motorists pay the highest fuel tax in Europe?
UK motorists pay the highest tax rate on diesel in all of Europe. As for petrol, only Sweden pays a higher rate than the UK.
The Royal Automobile Club (RAC) recently reported that 59% of the money drivers pay for diesel in Britain goes on tax - compared to 56% in Sweden and 55% in Italy. As for petrol, UK and Dutch motorists pay 61% in tax on top of other motoring expenses such as car insurance, second only to the 62% paid in Sweden.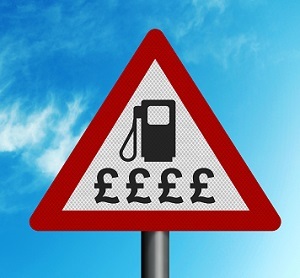 High fuel taxes despite rate freeze
The revelation is all the more disturbing as it comes despite three years of fuel duty freezes. RAC Foundation director Stephen Glaister notes that "the irony is that if you take tax out of the equation we actually have the fifth cheapest diesel in the EU and the second cheapest petrol. The oil companies and retailers are often blamed for soaring pump prices in the UK but these figures reveal that's not the whole picture."
Glaister went on to assert that with the poorest UK car owners spending as much as a third of their income on buying and running a vehicle, and with a record number of people now commuting to work by car, there are plenty of reasons why the government should consider going beyond the fuel duty freeze and actually cutting the rate further.
Discover more Fuel Cards questions :
Purchase/Cost – frequently asked questions :