How do photocopiers and printers work?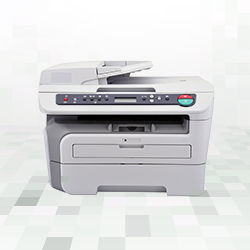 All-in-one printer-photocopiers include an inbuilt fax and scanner, giving you access to a large range of document printing and transfer options in one machine.
Additional features can include the ability to save documents directly onto a USB stick or SD card, receive and send emails with document attachments, in-built memory for repeat jobs, digital photography programmes and direct connection to digital cameras, image management functions, finishing options such as stapling and scaling and wireless capabilities. today's commercial printing and photocopying devices are incredibly sophisticated and cater for a whole host of business printing solutions, making professional document creation and management both easy and affordable.
Fill in this form to compare up to 4 quotes:

How does a laser photocopier work?

How does an inkjet printer work?

How do I connect a photocopier to my computer network?

What sorts of breakdowns are common with office photocopiers?

If I move to a new office can I renegotiate my printer contract?

How do I change the toner cartridge on a photocopier?

How long is the typical lifespan of a printer-photocopier?

What is the printing capacity of a typical printer toner cartridge?

What is a fax number?

How do I send a fax?

How does a wireless fax machine work?

How to connect a fax machine?

How does a wireless printer work?