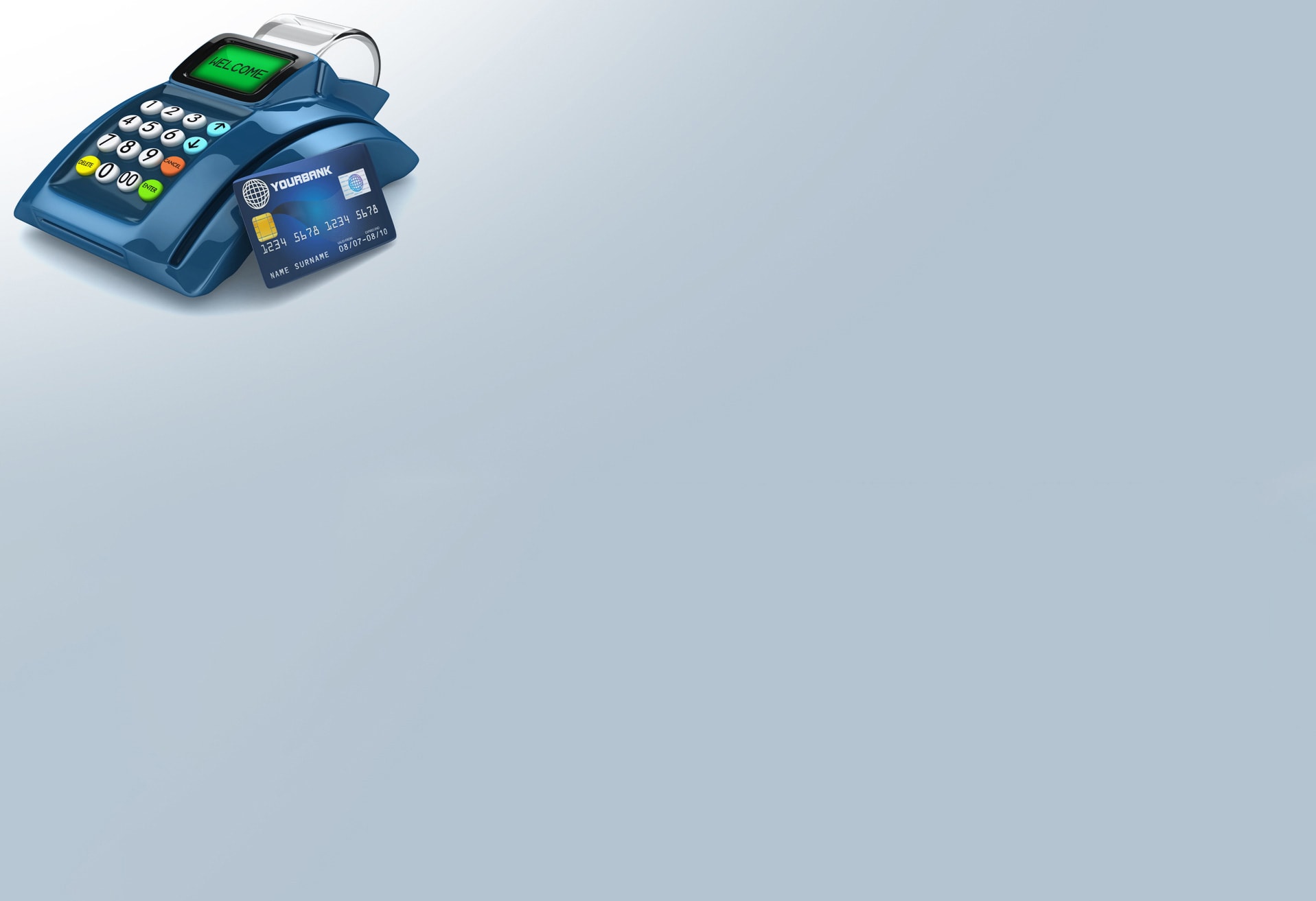 What are the types of merchant services?
Discover the most frequently asked Merchant services questions
What is a card reader and how does it work?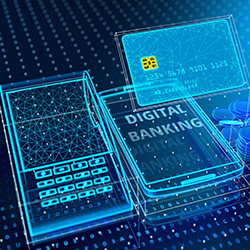 Different definitions may be applied as for what a credit or debit card reader is:
- For some marketers and commentators in the UK, card reader is synonymous with credit card terminal or PDQ machine,
- These can either be countertop, wired card reader machines, wireless machines enabling portable use close to the till, and mobile machines which can work anywhere using cellular networks,
- Some insist a card reader is only a part of the credit card terminal, more precisely, the part which reads the magnetic stripe of the credit card in the case of swipe payments, or the part against which cards are tapped for contactless payments - usually, these three readers are on the same module.
Fill in this form to compare up to 4 quotes:
The latter definition of debit and credit card readers especially applies to the card terminals sold by new merchant services providers such as iZettle, Square or SumUp in the UK – their card readers are just tiny devices which rely on a mobile phone and dedicated software to operate as proper card terminals .
How do card readers work?
It depends on the credit or debit card type:
- For cards with just a magnetic band, users have to swipe this magnetic band in a rail usually located on the side of the terminal, so that information on this stripe is read, pretty much like a tape,
- For smartcards, the chip on the card which stores all cardholder information is connected with the payment gateway in order to process authorization and for the cardholder's bank to register the transaction,
- For cards with NFC chips, contactless payment is achieved by radio wave transmission to the receiver on the card reader – ApplePay and Android Pay also use NFC to process payments.
In the UK, card readers are usually supplied by merchant services providers, so all the hardware, software and financial services needed in this card processing cycle are part of the package.
As new card payment terminal technology updates become available and your business grows you may wish to upgrade your card payment terminals or change your type of connection, from dial up to wireless for example. Most payment terminal providers will offer hardware upgrades or changes as part of your rental or purchase contract, along with automatic software upgrades. If you have purchased your terminals outright, check with your provider if they offer a part exchange service. Card machine leasing contracts generally allow for upgrades at no additional charge during the term of the lease.
You should also compare as many offers as possible by requesting multiples quotes in card terminals.
Discover more Merchant services questions :
What are the types of merchant services? – frequently asked questions :