How to choose the right merchant services?
Discover the most frequently asked Merchant services questions
How to choose a debit card reader?
Starting a new retail business?
A debit card reader could be a very good investment.
You have more options than simply taking debit card payments from customers in person. You can also take them online, over the phone and by mail. Figure out which of these services you want and ensure that the providers you are considering fulfill your needs.
There are a number of different debit card reader options available. In addition to standard desktop models that transmit information via phone-line or broadband, there are various portable readers. Bluetooth wireless terminals are suitable for bringing to tables in restaurants while GPRS systems are great for visiting customers away from your premises.
It is important to look for a provider who has a good reputation for customer service and technical support. When your customers get used to the idea that they can pay electronically, they will likely be frustrated if your debit card reader is not working. Look for a provider with comprehensive technical support, and make sure you can get help during working hours – especially if you are open nights and weekends.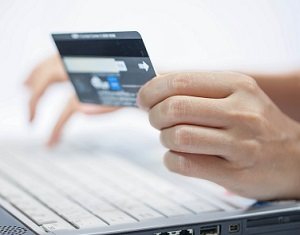 Debit card payment fees
Pay attention to minimum monthly fees that you will have to pay regardless of your transaction volume. Calculate what you would have to pay should you receive your expected minimum, average and maximum transaction volumes to get a clear picture. Remember to also check for penalty fees and notice periods should you decide to switch to a different card reader. If you receive a discount as a new customer, check to see if the standard price that you will end up paying is good value as well.
Discover more Merchant services questions :
How to choose the right merchant services? – frequently asked questions :