EPOS SYSTEMS:
Compare & Save up to 40%!
Receive Quotes from UK's Leading Suppliers
in less than 1 minute!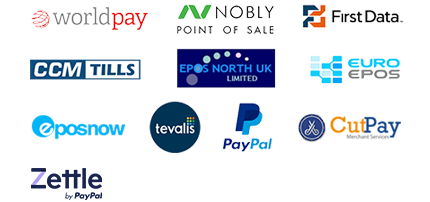 EPOS – Buying guide
Our most read EPOS articles
Find all our EPOS articles
Merchant Services : Buying or renting, costs and suppliers

Get the latest point of sale solutions and systems for your business. Whether you need a retail point of sale system or a system for a restaurant, make sure you get the best quotes available. From touch screen point of sale systems to cash registers, receipt printers, barcode scanners, cash drawers, customer displays and point of sale softwares, find the solutions best adapted to your business.