EPOS SYSTEMS:
Compare & Save up to 40%!
Receive Quotes from UK's Leading Suppliers
in less than 1 minute!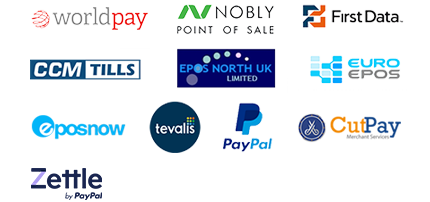 Questions/Answers on EPOS
How do credit card terminals work? Is it possible to rent a card payment terminal for a single day? Is it cheaper to source a card machine from a merchant bank or from an independent supplier? Find answers to these and other common questions relating to credit and debit card payment terminals.
The most popular EPOS questions