Everything you need to consider before buying or renting a photocopier or a printer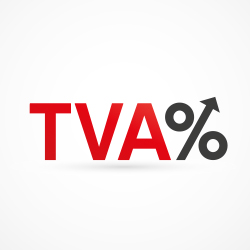 One of the great benefits for businesses in renting or leasing photocopiers or printing equipment is the tax benefits.
Leasing payments are deductible from taxable profits as a pre-tax business expense, which considerably reduces the net cost of leasing.
Businesses are able to claim for the full amount of payment each time it is made (which may be monthly, quarterly or annually). 
Fill in this form to compare up to 4 quotes:

How much does a photocopier cost?

What is the average price of printers made for business use?

What is a typical price range for a multifunction printer?

What finance options are available for printer-photocopiers?

Is leasing a printer-photocopier better than buying or renting one?

How does an office printer leasing contract work?

Can I be reimbursed for VAT when I buy a printer-photocopier?

What sort of maintenance costs can I expect to pay for my printer-photocopier?

How much can I save by purchasing a reconditioned photocopier?

Is professional installation included in the cost of acquisition of a printer-photocopier?

Can I be reimbursed for recycling an old printer-photocopier?